LAM'ORO
LAM'ORO is a wine of rocks and light. It comes from vines whose roots penetrate deep into the blades of terrain on the high hills of the Lamole zone, and whose grapes ripen in the golden sunshine.
LAM'ORO is a project of refined harmony, in which decisions made in the vineyard and winery, as well as the choice of grape varieties, are instruments for bringing out the elegance "in liquid form" of a terroir that is unique and seductive: the Oro ("Gold") of Lamole.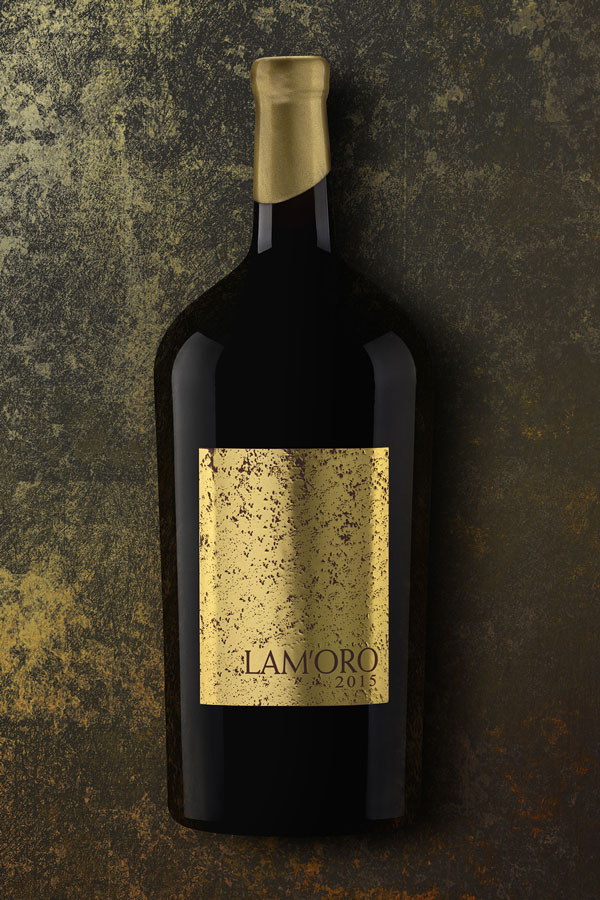 LAMOLE – The terroir and the 2015 vintage
This is a tiny parcel of land lying on the natural terraces of Lamole, with vineyards farmed using organic methods, at altitudes of between 420 and 655 meters above sea level. Predominant exposures towards the South and West, bright sunlight, constant breezes and layers of soils that vary from hard rock to crumbly earth are the score on which the variations of the weather and the virtuosity of man orchestrate their symphony each year.
That of 2015 was a perfect progression from budbreak to flowering and then to véraison in the first movement, before concluding with a grandiose finale that led to optimum ripening of the grapes .
GOLD – Careful selection of only the finest grapes
LAM'ORO is the result of an idea: that of selecting only the very best bunches in order to create a perfect blend, a grape mix that varies with every vintage.
This selection takes place first in the vineyard, where the growers' hands and eyes are guided by experience, and then carries on in the winery. It is only in this way that the wine's vibrant equilibrium can be obtained.
In the 2015 vintage, the varieties selected, in similar proportions, are Sangiovese for richness, Cabernet Sauvignon for elegance and Merlot for texture.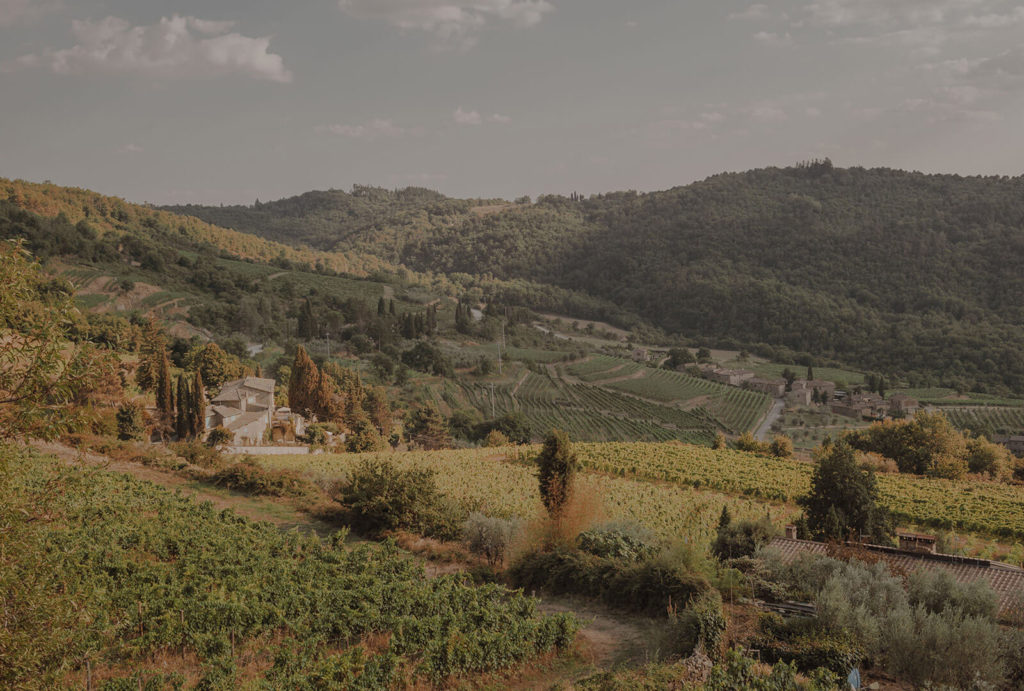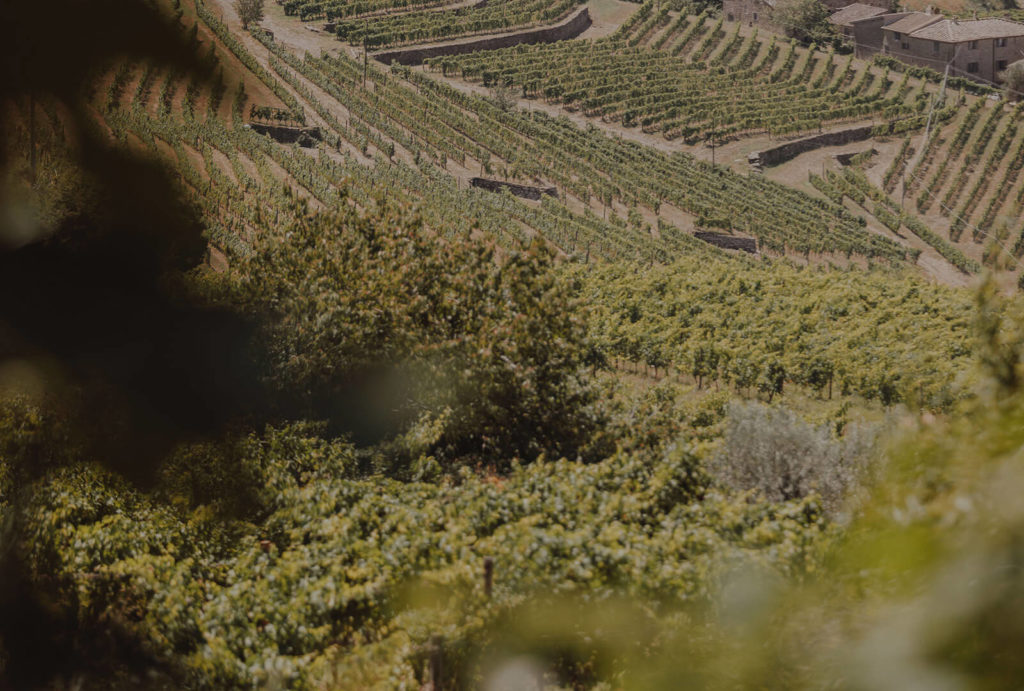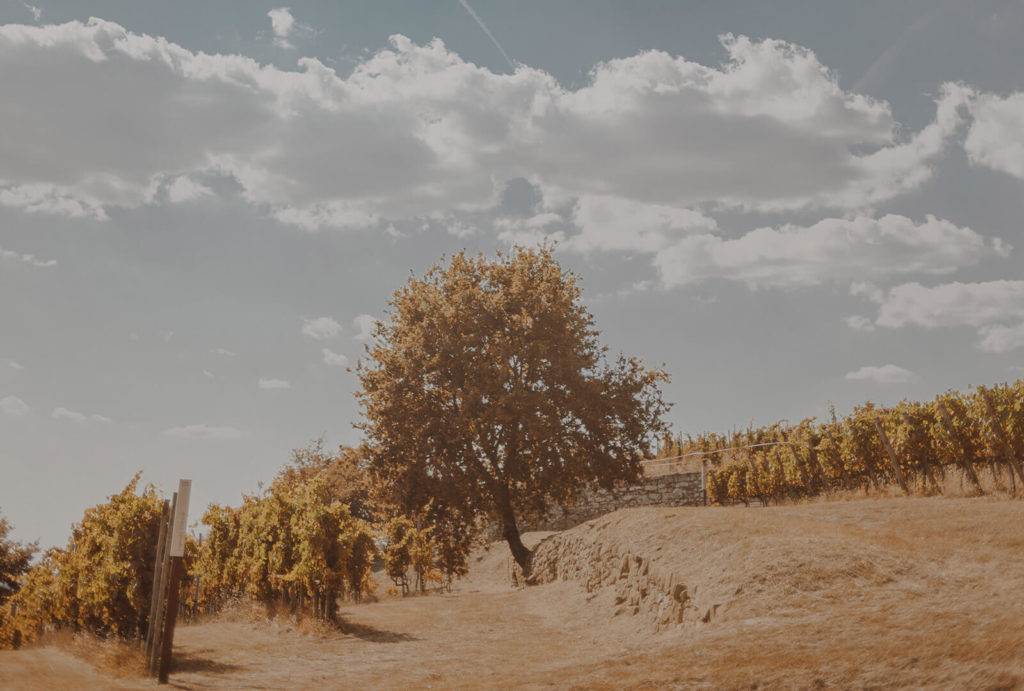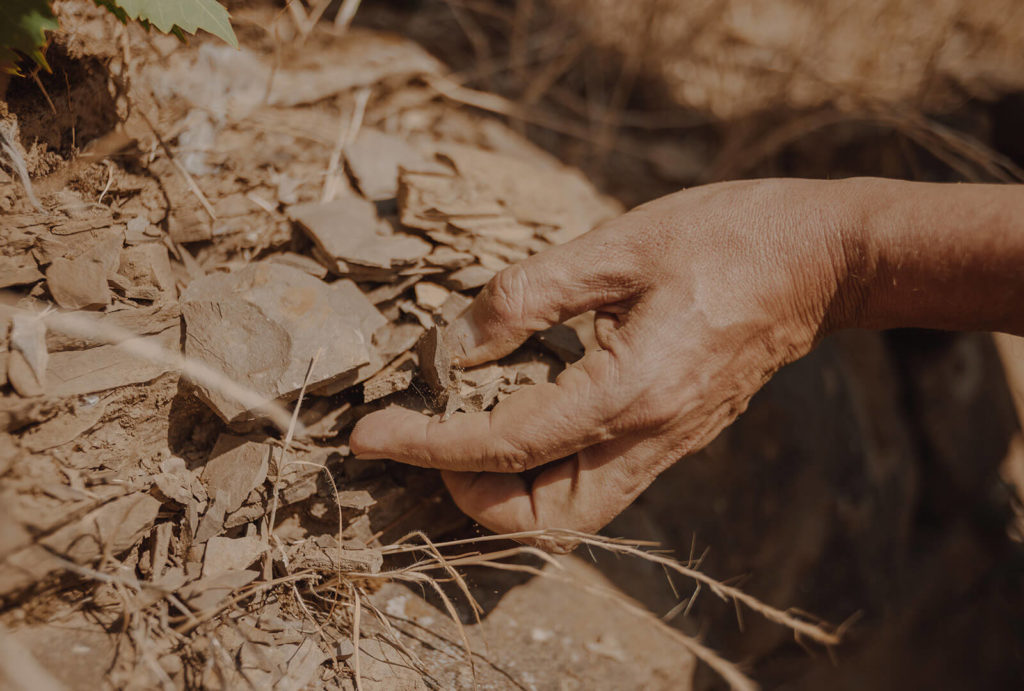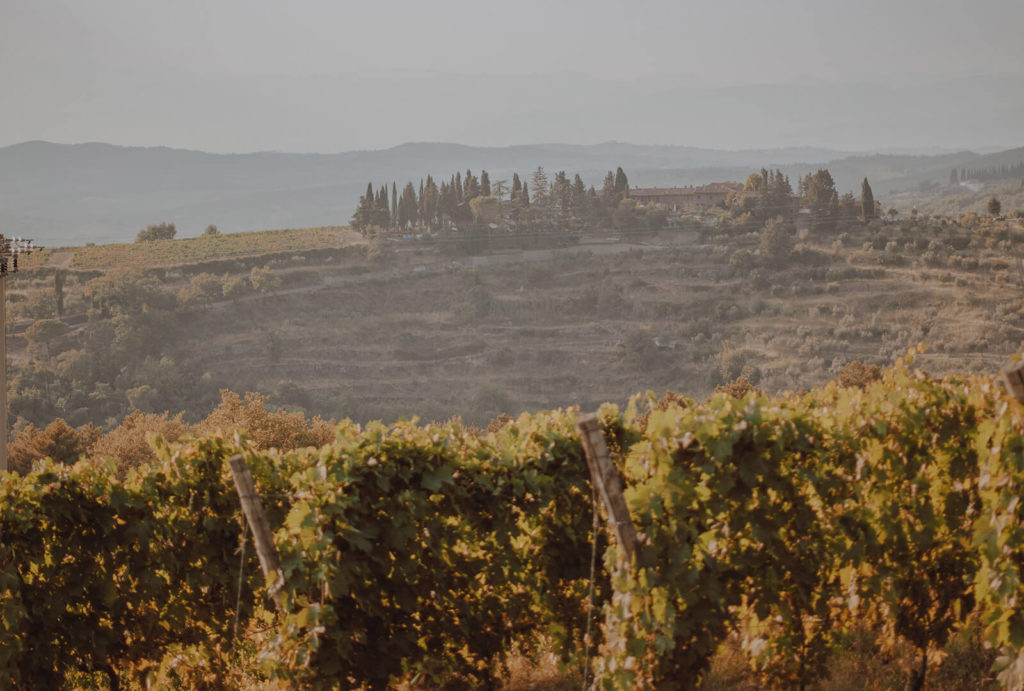 HARMONY – A constant quest for balance
Each variety is vinified separately, and the wines then mature for 6 months in barriques. It is only at this point that the winemaker makes them meet. He blends them with expertise and respect, before leaving them to rest in unison for about 2 years. He then transfers them into the crystalline purity of glass, where they continue to evolve for at least 8 months.
And when the time comes to introduce itself to the world, the Gold of Lamole is given a precious costume: one that is made to measure. A subtle layer of gold leaf covers the label, and the gift box, handmade from selected woods, protects the treasure within.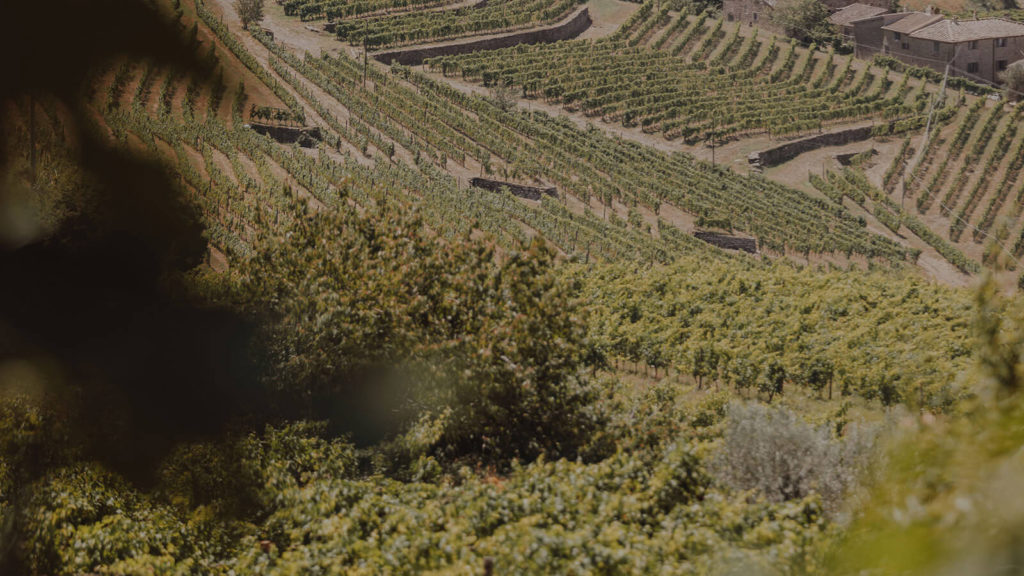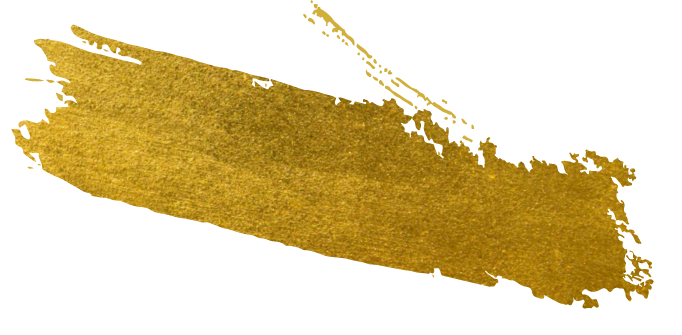 LAM'ORO: several souls in a single body; several instruments for one symphony; several shades for one color: the Gold of Lamole.