National Chianti Day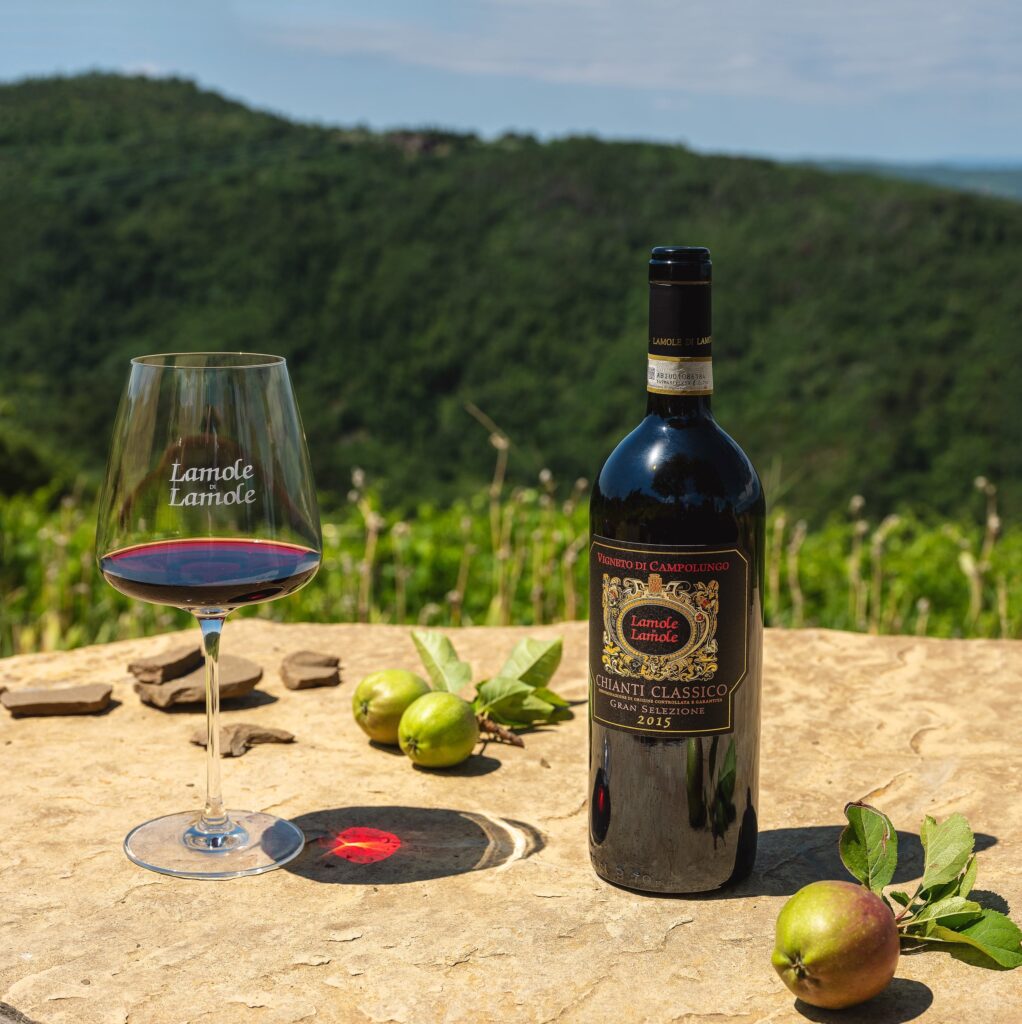 In the United States, 4th September 2020 will be tinged with the colors of Chianti Classico.
Starting this year, the official day celebrating the denomination of Chianti Classico and its territory has been established in the American National Day Calendar. The festivity – which, for the next few years, will fall on the first Friday in September – will be celebrated on 4th September 2020.
Lamole di Lamole is one of the standard-bearers of this initiative. On the same day as the celebration, thanks to a collaboration with The Somm Journal – the official magazine of The Guild Somm Foundation  – journalist Lars Leicht, together with our enologist Andrea Daldin,  will hold a webinar for wine lovers and sommeliers, which will explain the peculiarities of our winery and everything that precedes one of the crucial stages of the winemaking process: the harvest.
Below are some details of the vineyards' progress over the last three weeks.
When Chianti Classico winemaker Andrea Daldin left his Lamole di Lamole vineyards on August 6 for vacation, he foresaw a late and leisurely harvest. When he got back last week, he found that Mother Nature hit fast forwarded on the vines.
On September 1 we checked in again with Lamole di Lamole winemaker Andrea Daldin to find out that Mother Nature isn't done toying with him!
Celebrate National Chianti Day with us by opening a bottle of Chianti Classico and matching it with your favorite food.
Share the photo on social media with the tags @lamoledilamole and #NationalChiantiDay!
#NationalChiantiDay
#UniquenessInChiantiClassico