End of Harvest Festival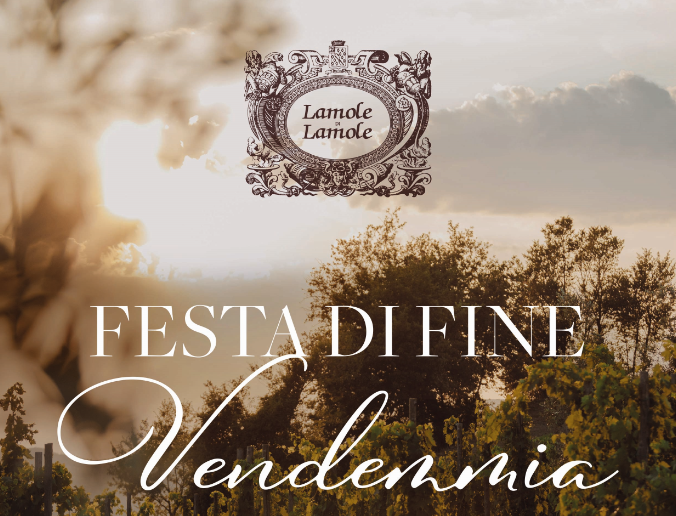 This year too we have reached the end of the harvest. Our grapes are ready to start the long process of vinification. But now it's time to celebrate! Join us, we are waiting for you to come and take part in a fun-packed day here at Lamole:
-Tasting of our Chianti Classico wines – 10.00€
-Visit of the winery and tasting – 15.00€
-Harvest lunch in the historic vineyard – 50.00€
Come and visit us for a festive Sunday, enjoying a glass of wine and the scent of ripe grapes.
Sunday 18th October
Time: 11 a.m. – 6 p.m.
Location: Lamole di Lamole