Santa Margherita Wine Group named 'Winery of the Year' 2021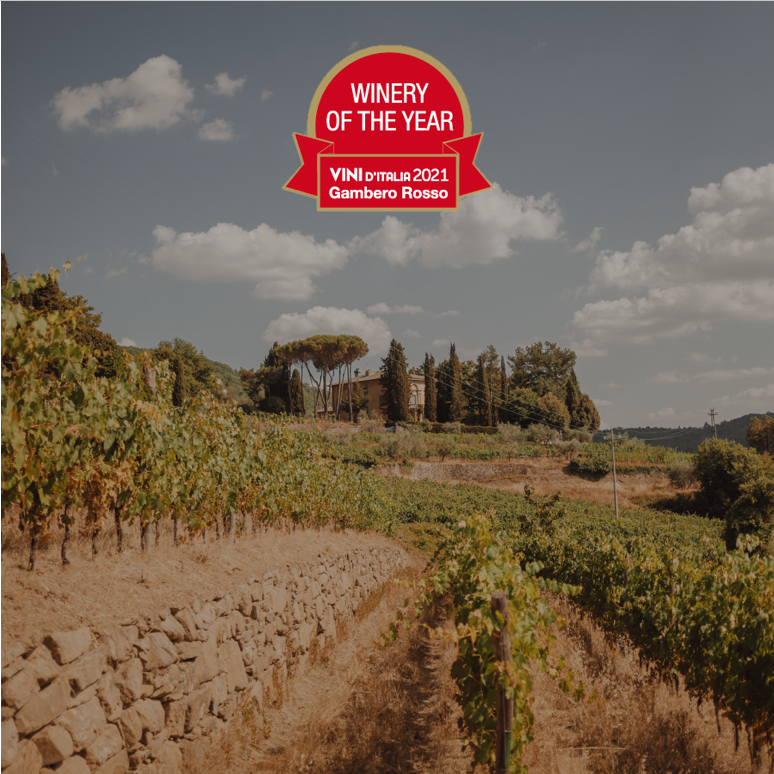 Santa Margherita Wine Group is an Italian story of passion, hard work, values and tradition which began in 1935 thanks to the vision of Count Gaetano Marzotto and his belief in modern, efficient agricultural methods based on bringing man, nature and technology together.
A "mosaic of wines" that now includes ten different estates in some of the most beautiful Italian regions: from Eastern Veneto to the Adige Valley, from the hills of Valdobbiadene and Refrontolo to Franciacorta, from Alto Adige to Lugana, from Chianti Classico to Maremma, from Sicily to Sardinia, from north to south of the Italian peninsula. The mosaic extends over 712 hectares, 70% of which are directly owned by the Group and more than half are organically farmed.
It is precisely this "variety of wines from the different estates combined with their extremely high quality which is the reason for this recognition of the Marzotto family's work", honoured with "Winery of the Year" award in the Gambero Rosso "Guide to Italian Wines 2021", one of the most prestigious wine publications in Italy.
"Santa Margherita Gruppo Vinicolo has succeeded in producing outstanding wines in all the geographic areas it has estates", thanks to the invaluable contribution of all the 'tiles' which make up its 'mosaic'.
Indeed, Lamole di Lamole, guardian of the Chianti Classico territory in one of the highest points of the appellation, has contributed to the important award.
Lamole di Lamole takes care of preserving the environment surrounding the vineyards and of always guaranteeing the best expression of the wine tradition, which we still communicate today. We are committed to carry out sustainable practices both in the vineyard and in the cellar, in a way that man will always be at the disposal of the vineyard.